Episodes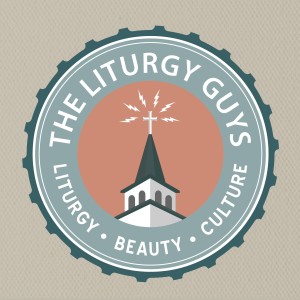 Friday Jan 27, 2023
Friday Jan 27, 2023
Pope Benedict XVI, through his teachings and leadership, laid the foundation for everything The Liturgy Guys are about. This week we discuss his enormous impact on the Church, and on our own lives.

LG Question: Can priests arrange their altar like Pope Benedict XVI in the so-called "Benedictine Arrangement?"


To submit your Liturgy Guys Question, reach out to us on Twitter, or questions@liturgyguys.com.