Episodes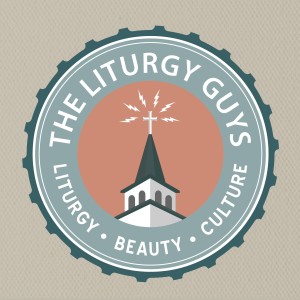 Friday Jan 20, 2023
Friday Jan 20, 2023
We're talking the saints. We're concluding the USCCB document on The Mystery of the Eucharist in the Life of the Church. It concludes with sanctity and holiness. And so we'll look at some of the saints who have had the Eucharist as a center of their life on their way back to God. And take that as the final word that the bishops want us to hear. Gain sanctity.

LG Question: Is it possible to have two mass intentions for one mass? Or do we have to move the intention to another day? This came up when our parish had a memorial mass for Pope Benedict XVI.

To submit your Liturgy Guys Question, reach out to us on Twitter, or questions@liturgyguys.com.